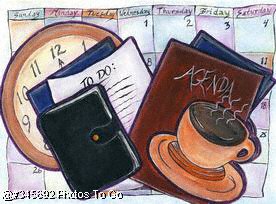 Upcoming events:
We are working with the Tom Wilson of the AIDS Project of Worcester to provide Narcan training in the smaller communities of North Worcester County. Check back for dates, times and places as we set them up. Questions? Need more information? 978-928-3834
Narcan Training open to the community- April 4 th Westminster Fire Department, Westminster , Ma 6:30pm and April 18th Winchendon Police Department 6:30 pm
We are working with the Fitchburg Board of Health to develop a program for Healthy Homes. We received a $7500 grant to use to develop and pilot the program. We will be training teams to help us get into the neighborhoods and share the information with the residents. Ideas for non-toxic cleaning agents or ideas to keep pests away that are non-toxic to children or pets are needed.
Calendar:
April 21- CERT of Hubbardston is planning a Saturday Workshop Program....They presently have 8 workshops planned with the option for each person to participate in 4 plus . Open to CERT teams, MRC, your town officials at the Hubbardston Center School from 9am to 2pm. Two parts to the program - Workshops for CERT and MRC members (lite lunch included) and community is invited to some family friendly activities and get a few items to start and grab and go bag. See brochure
May- The program will be fun-- EDS...sounds boring but ages ago I participated in a fun way to learn it and I found the whole program! This will allow to meet all of our goals for this year- A good way to finish out the year with a no deep thinking, easy and fun program.