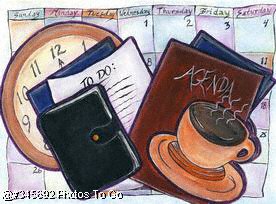 Upcoming events:
We are working with the Tom Wilson of the AIDS Project of Worcester to provide Narcan training in the smaller communities of North Worcester County. Check back for dates, times and places as we set them up.
Small trainings will be provided at Gardner Chamber of Commerce above the Bank of America on topics such as WHACK the Flu, Emergency Preparendness Bingo Game, Stop the Bleed program and Do 1 Thing promotion. Starting in January, watch this site for dates, times.
January/ February
Looking for a team to play with the Koshland Science table top exercise
Expect to have an Open Members meeting as we need to plan to change some budget approaches.
Have filed for a grant for a 2018 public health project. Will know if we got it mid January.