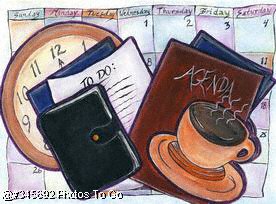 Upcoming events:
We are working with the Tom Wilson of the AIDS Project of Worcester to provide Narcan training in the smaller communities of North Worcester County. Check back for dates, times and places as we set them up. Questions? Need more information? 978-928-3834
We are working with the Fitchburg Board of Health to develop a program for Healthy Homes. We received a $7500 grant to use to develop and pilot the program. We will be training teams to help us get into the neighborhoods and share the information with the residents. Ideas for non-toxic cleaning agents or ideas to keep pests away that are non-toxic to children or pets are needed.
Calendar:
June 19 Summer Fest at the First Congregational Church in Gardner 5pm to 7pm
July 21 New Salem Fair 10a to 2pm
Coming up in August National Night Out in Gardner
Hardwick Fair
in September More Fairs!!