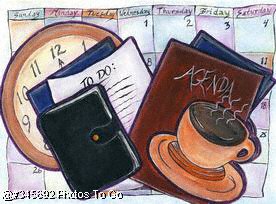 Upcoming events:
October 16th - Ashburnham Senior Fair- Will be introducing 5 Wishes program
October 18th- Invited to a YWCA program at the Riverside Housing in Leominster. Will present our children's nutrition table that we did at National Night Out in Gardner...3pm-6pm
October 19th Health Ministry- For those who wish to bring health and wellness programs to their faith communities. First Congregational Church, Gardner 6:30 pm
October 25th Wednesday at the Winchendon Senior Center- Will be introducing 5 Wishes program.
**October 27th South Street School Fitchburg..WHACK the Flu program - a fun skit to teach 5 basic rules of good health ** Need 2 volunteers 9:30 -?3 We will be providing the program to all grades.
November 1-2 Mema Conference in Worcester on Emergency Preparedness- Wachusett MRC Leadership planning to attend.
***November 11th Flu Vaccine Clinic 9-11:30am Library Need Volunteers to proide injections to children.
***November 16th Active Shooter- an introduction Sgt Ron Newton Place to be determined...look for email. Registration required Call 978-928-3834 or email wachusettmrc@juno.com