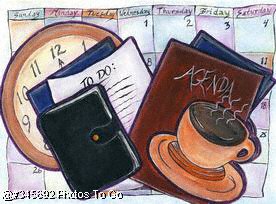 Calendar for June, July, August 2019
Calendar for September, October, November
Notes 6/4/2019
Thank you everyone who came to the last meeting. on Emergency Dispensing Sites.. it was a great discussion and I hope to bring it to the western front next year... and I hope to develop more interactive trainings like this in the coming months.
** Of Importance: Asking all members, and future members to login to MAResponds or Create an account in MAResponds --Please be sure to fill in as completely as possible all pages all the way to Background Checks. This database is state based for notification of needs within the state in an emergency event and serves a second purpose as a unit database for our own trainings and announcements.
** We are setting up an alternative notification system for that moment when telephone lines and internet connections are lost. Please check emails for details or email me at wachusettmrc@juno.com
Please refer to the calendar. If any questions or suggestions for trainings please feel free to call or email. judie
All committee and general meetings are open to any member.